Meet Our
Owner and Founder Jim Popkin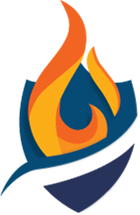 Jim Popkin is a professional loss consultant with over 35 years of experience representing policyholders. As a public adjuster, he has adjusted all types of residential, commercial, and condominium losses ranging from thousands of dollars to million-dollar settlements. With the experience of adjusting more than six thousand claims, Jim is the experienced public adjuster you have been looking for.
Please get in touch to learn more about Popkin Adjusters.
As a member of the Massachusetts Association of Public Insurance Adjusters with designation as a Senior Professional Public Adjuster (SPPA), Jim is a licensed Public Adjuster in MA, New Hampshire, Rhode Island, Connecticut, Maine, and Florida.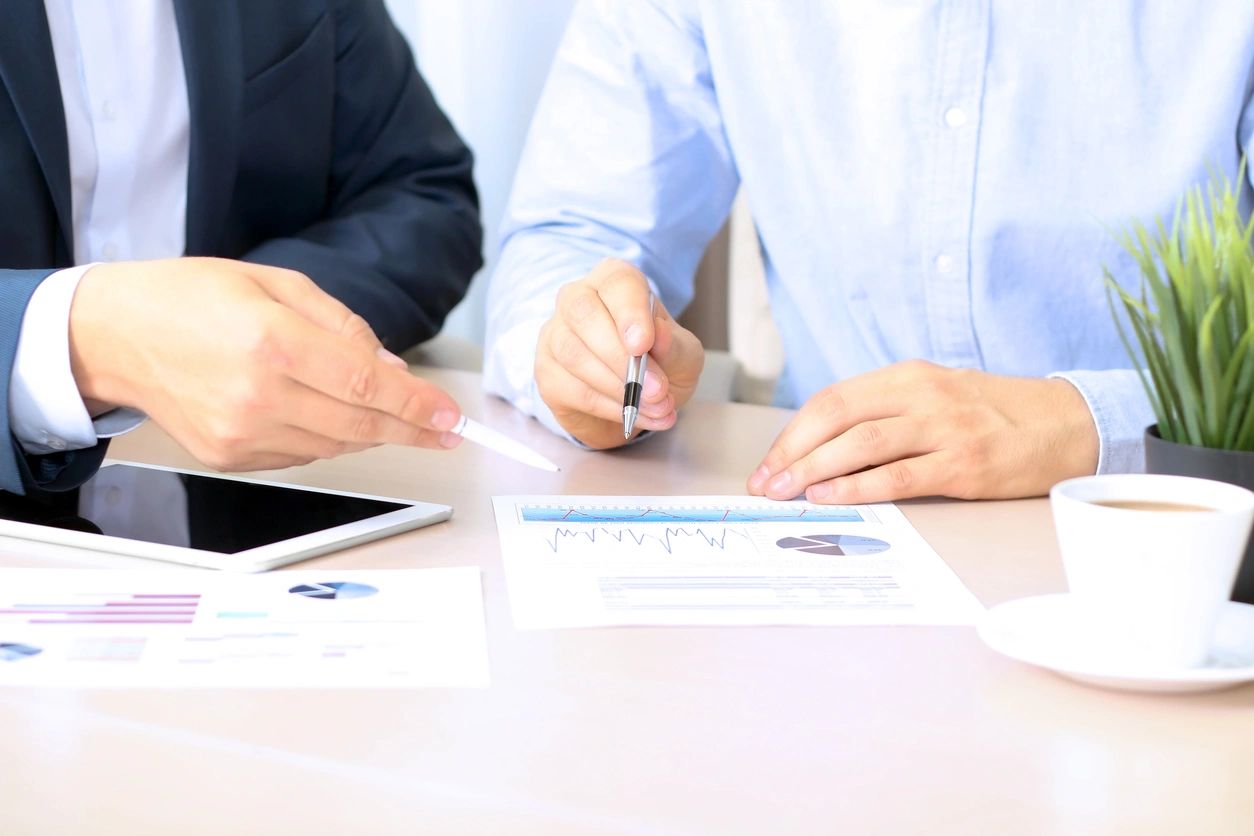 Jim serves on the board of directors for HANDI Kids, a charitable organization for children with intellectual disabilities, with which he has been involved for many years.